GAC on Importance of Special Launch Programs for Geographic TLDs
November 17-21, 2013, ICANN was holding its 48th International Public Meeting in Buenos Aires. Most of the event's agenda was dedicated to discussing the progress of the New gTLD program under which new top-level domains are being implemented, including .MOSCOW and .МОСКВА.
One of the topics discussed during the meeting is possible alternative launch programs for geographic TLDs, different from the standard launch program pursuant to which Sunrise periods in all new TLDs are open only for owners of trademarks included in ICANN's Trademark Clearinghouse (TMCH).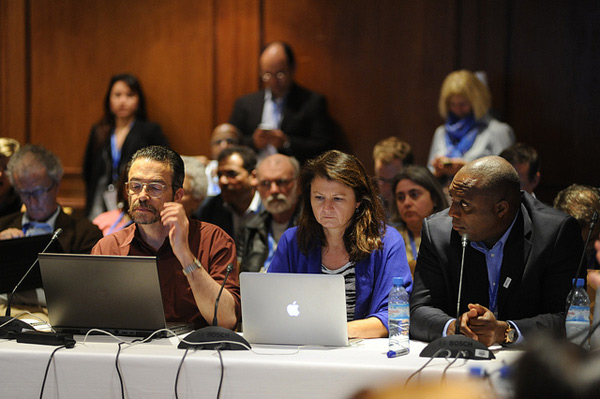 GeoTLDs Group comprised of the applicants for geographic TLDs was upholding the idea that organizations and companies working in the cities and regions for which these extensions are being introduced should have priority for domain name registration at least equal to that of the owners of trademarks from the TMCH.
Furthermore, GeoTLDs insists that domain names for the needs of a territory for which a particular string is being implemented should also have the highest priority for registration.
After consulting with the representatives of the GeoTLDs Group (including the leading experts of the FAITID) during ICANN Meeting in Buenos Aires, the Governmental Advisory Committee (GAC) supported the Group's position.
Even though GAC does not question priorities of the TMCH trademark owners for domain name registration in the new TLDs, GAC members believe that names for territory needs (e.g., domains matching names of sights or authorities) for which a particular geographic TLD is being introduced should also have priority for registration.
GAC advised ICANN to develop the mechanisms for provision such a priority as a matter of urgency, due to forthcoming launch of the first geographic TLDs.
English
29.11..13