.MOSCOW and .МОСКВА at RIW 2014
Representatives of the Foundation for Assistance for Internet Technologies and Infrastructure Development (FAITID) took part in RIW 2014 (Russian Interactive Week). FAITID was a media partner of this event that was held in Moscow November 12-14, 2014. RIW brought together three industries: Internet, Media, Telecom. More than 20,000 people participated. During three days, more than 600 speakers had 12 conference rooms to discuss a wide range of topics: e-commerce, government support for Russian developers, cloud technology, Big Data, information security, etc.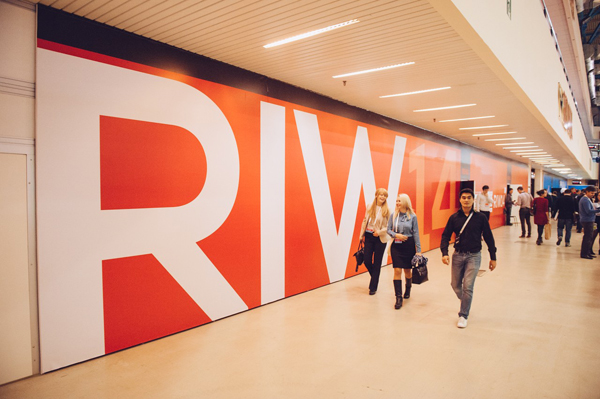 On the first day of RIW 2014, Vyacheslav Volodin, First Deputy Chief of Staff of the Presidential Executive Office, had a closed discussion about the Internet in Russia with the representatives of the major Internet and telecommunications companies.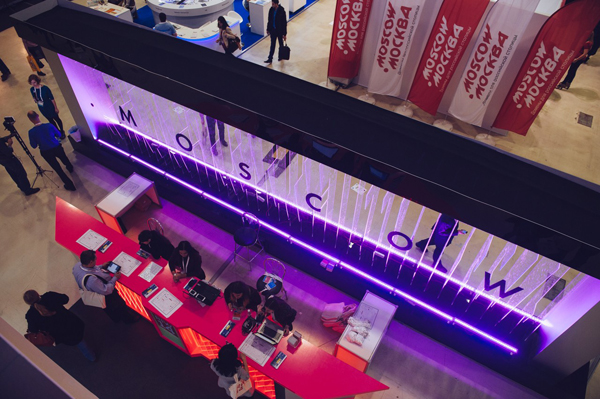 On the second day, RIW was attended by Nikolai Nikiforov, Minister of Communications and Mass Media of the Russian Federation. He started off his visit by checking out the exhibition that was part of the event, then he gave a talk on the government support of information technology. The participants discussed the types of such support and the prospects of the field of information technology in Russia.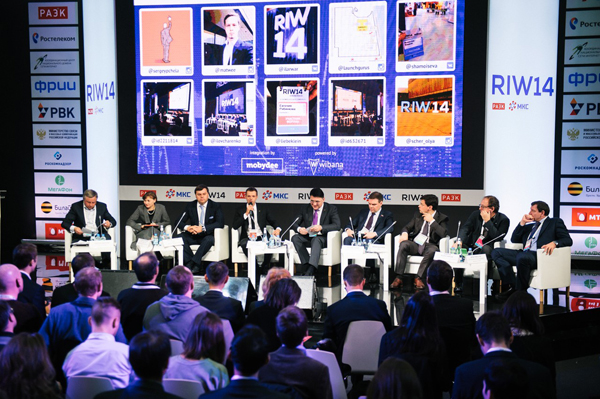 RIW had an exhibition with over 150 standholders. Registrars accredited for .MOSCOW and .МОСКВА were having promotions for the marketing of the Moscow's domains. In addition, participants of the event were able to register .MOSCOW and .МОСКВА domain names on special terms. Among the domain names registered during the exhibition were crm.moscow, смс.москва [sms.moscow], etc.
English
17.11..14