Ekaterina Konstantinovna Kruglova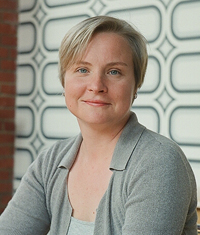 Board Member of the Foundation for Assistance for Internet Technologies and Infrastructure Development. Ekaterina Kruglova has been Deputy CEO of RBC since December 2013. Ekaterina started her career in the media business as analyst on the board for the company's development at NTV Plus in 2002.
In 2003 she moved to Afisha to work as analyst in the business analysis department. From 2005 to 2010 she was Director for business analysis and Deputy CEO. After Afisha and Rambler merged in 2010, she was appointed Executive Director of the unified company where she worked until May 2013. Ekaterina graduated the sociology department at Moscow Pedagogical State University and earned MBA degree in MIRBIS.